Winter Vibes
Warm up this winter with our super comfy waffle knit toques!
Explore in Comfort
Let Hinterland be your apparel of choice on your next outdoor adventure. Hike, paddle, or just take in the view with Hinterland's new designs for the coming year. 
Snapback Hats
There is no shortage of great quality and textures in our newest collection of snapback hats. Made to fit for all.
For the wild. For every day.
Yellowknife-designed, Canadian printed clothing for campfire-side comfort.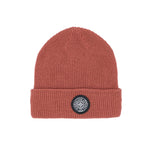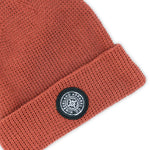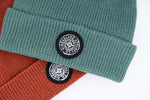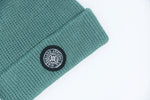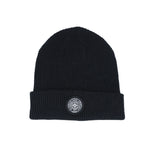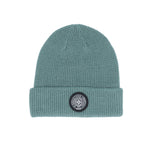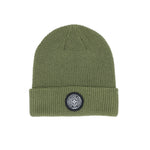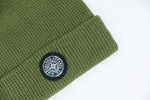 Super soft waffle knit toques made from recycled and upcycled materials.
Learn more
Made for the every day
Soft materials, local designs and printed in Canada. Hinterland Apparel will take you from the sofa, to the campsite and back again.
Slim fit hoodies are in!
Our zip-front slim fit hoodie is guarenteed to be your 'go-to' throw-on this year.
Hinterland Apparel Co.
5122 - 48 Street
Yellowknife, NT  X1A 1T6  
info@hinterlandapparel.ca
Monday - Friday, 12:00 to 5:00
Closed: Saturday & Sunday